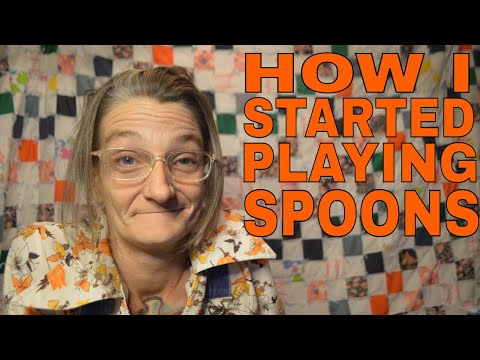 I started playing spoons because I was hungry. Now it's the thing I do.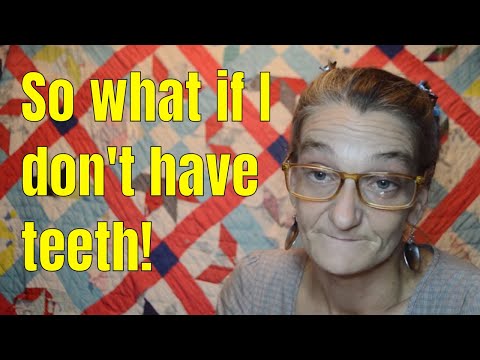 I didn't put on overalls to show how "mountain folk" dress. I'm from Kansas.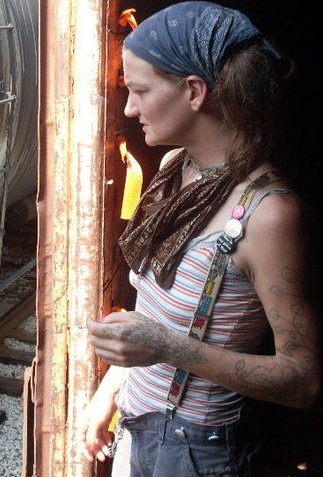 My desire for storytelling started as I was traveling. I spent the larger part of a decade hitch-hiking and taking freight around the country, which made me have to open up to strangers and folks I normally would not have spoken to. Since I was constantly a stranger, I found myself learning about a wide variety of people along my route.